Superbooth19
SUPERBOOTH19 – Berlin 09. – 11. May from HerrSchneider on Vimeo.
We are very happy at PHONON to be collaborating with the great innovative Swedish music instruments company Elektron exhibiting on their booth our brand new 1 speaker unit MUSICLIFE ML-2 and our SMB-02 headphones with their machines at Superbooth19 in Berlin the biggest trade fair for electronic music instruments featuring 250 exhibitors, 30+ concerts everyday, workshops etc!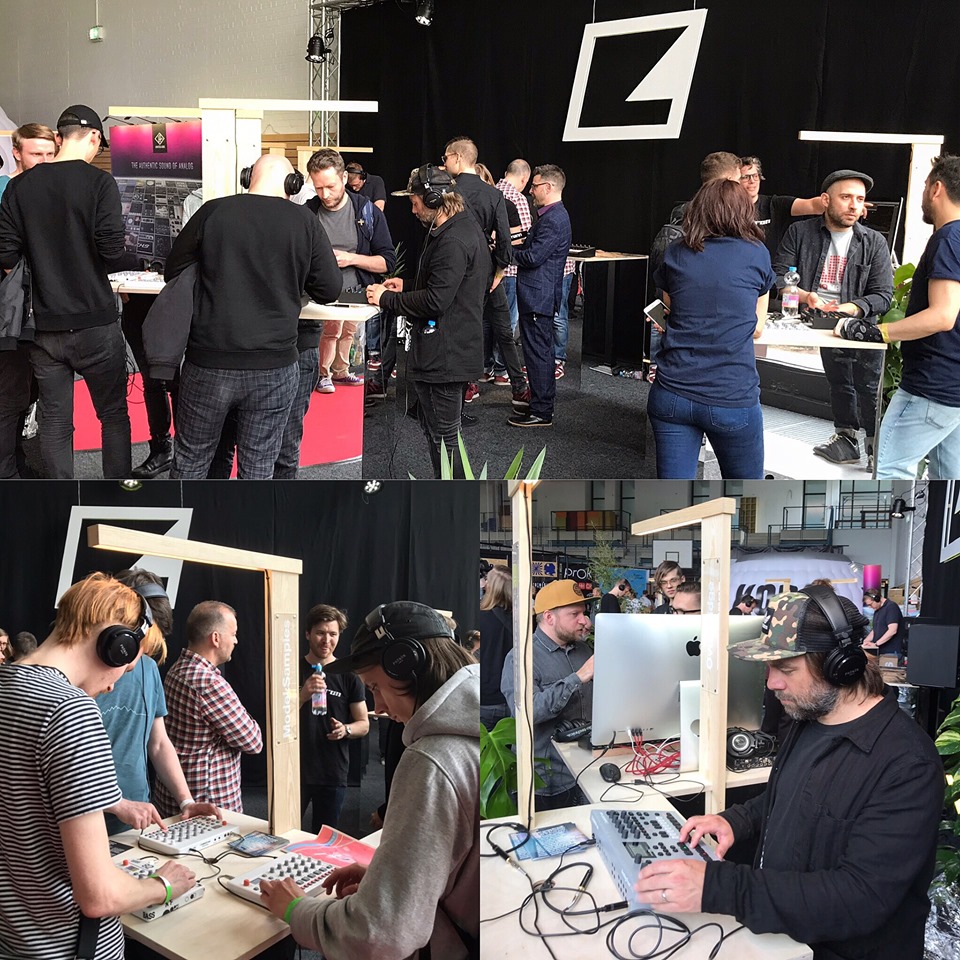 The world premiere of our latest 1 speaker portable brand new MUSICLIFE ML-2 unit on the Elektron booth at Superbooth19!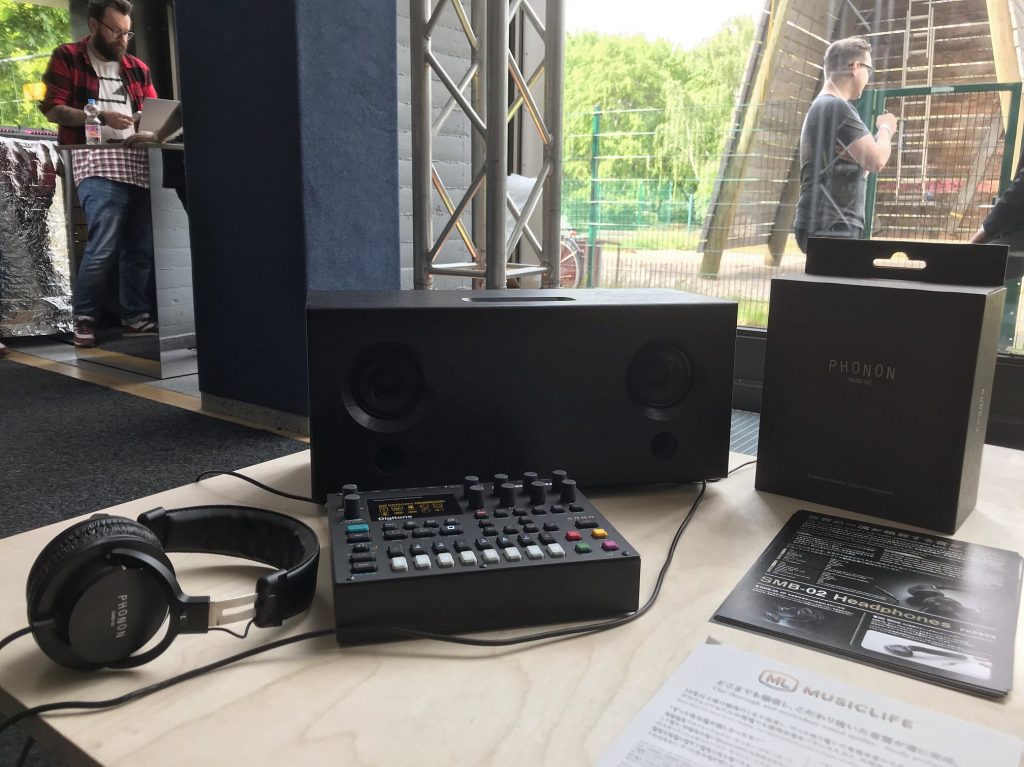 ***Special thanks to Black Corporation, Modor Music , U.D.O audio, teenage engineering, and WORNG Electronics !!!