Win a pair of Phonon 4000 headphones!!!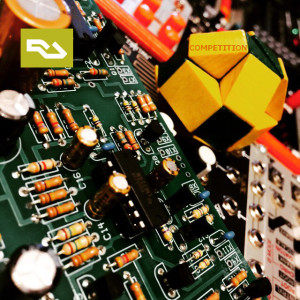 Dixon, Âme and DJ Harvey have all praised the sound quality of Phonon—now you have a chance to get your hands on some of the Japanese company's 4000 headphones for free. We have two pairs to give away, and to be in the running all you need to do is download our iOS events app, the RA Guide. If you're an existing user, don't fret: you just need to favourite RA's own promoter page from within the app to enter. It's that easy.
The competition closes at midnight on April 2nd 2016.
RA readers who don't win shouldn't worry. You can get a 10% discount on Phonon 4000 headphones if you enter the code "Resident10" at checkout on Phonon's store.
About Resident Advisor (RA):
Established in 2001, Resident Advisor (RA) is an online music magazine and community platform dedicated to showcasing electronic music, artists and events from around the globe. The RA Guide is personalised to your tastes and uses your location to help you discover the best clubs, DJs and electronic music. It brings Resident Advisor's extensive listings to life and provides information on over one million DJs, artists, events and venues across the globe.