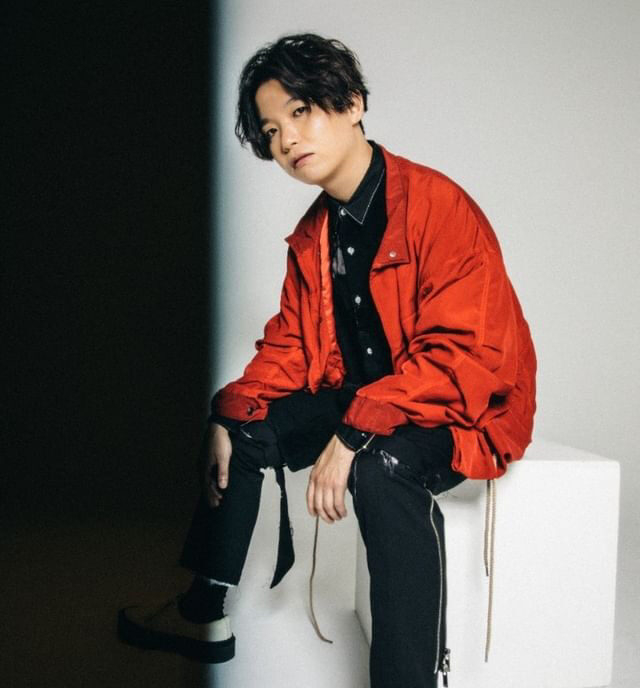 JUVENILE
I've been asking Mr. Kumano, an engineer at PHONON and one of the leading mastering engineers in Japan, to master my albums for the past five years.
The first time I used the SMB-01L as headphones for checking in the studio, I was curious about them ever since, and I installed them in 2022. I thought the idea of using headphones to achieve studio large monitor sound was very typical of Mr. Kumano, who is both a craftsman and an artist.
When I let my friends try them out, they all said they couldn't help but laugh.
I've been using them with the plates changed to open type, and I had a strange illusion that I had to take off my headphones to check if the sound was coming from the outside speakers at the same time, even though it was only coming from inside my ears.
This is a very enthusiastic piece of gear that gives you a euphoric feeling that cannot be explained in words, not only for music production but also for listening.