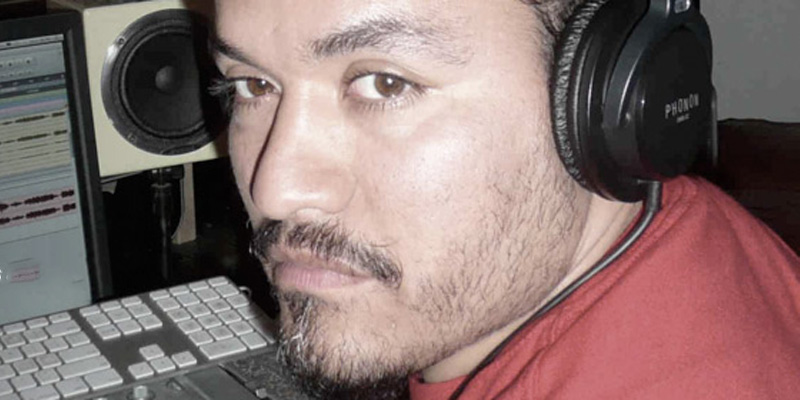 Carlos "Storm" Martinez
Audio Engineer,Sound Editor
We did a simple application of the liquid to the headphone jack and instantly heard a real difference in clarity and range. The type of difference you'd hear after a full day of tech work in a studio-except it took 30secs.
I listen with my headphones everyday thru a presonus central station. I made sure both volume pots were at the same level and did an A/B test between mine and the phonon headphones.
The phonon's were 3-5db louder right away, no distortion and a good deal "wider" both in spectrum and color. I'll buy a set as soon as they go on sale.
—–
I 1st tried the prototype headphones a few months ago. Alex and I did a few comparison tests against my Sony 7502's–making sure volume was matched-and they outperformed them all around.
I've been using them exclusively since then and they've vastly improved my workflow. My normal workflow would be design in the cans, then turn on my blue sky system to set levels and mix. Now I can get levels set in the headphones. » Read More…